ॐ
Chakras: Wheels that Drive You
With introduction to Swara Yoga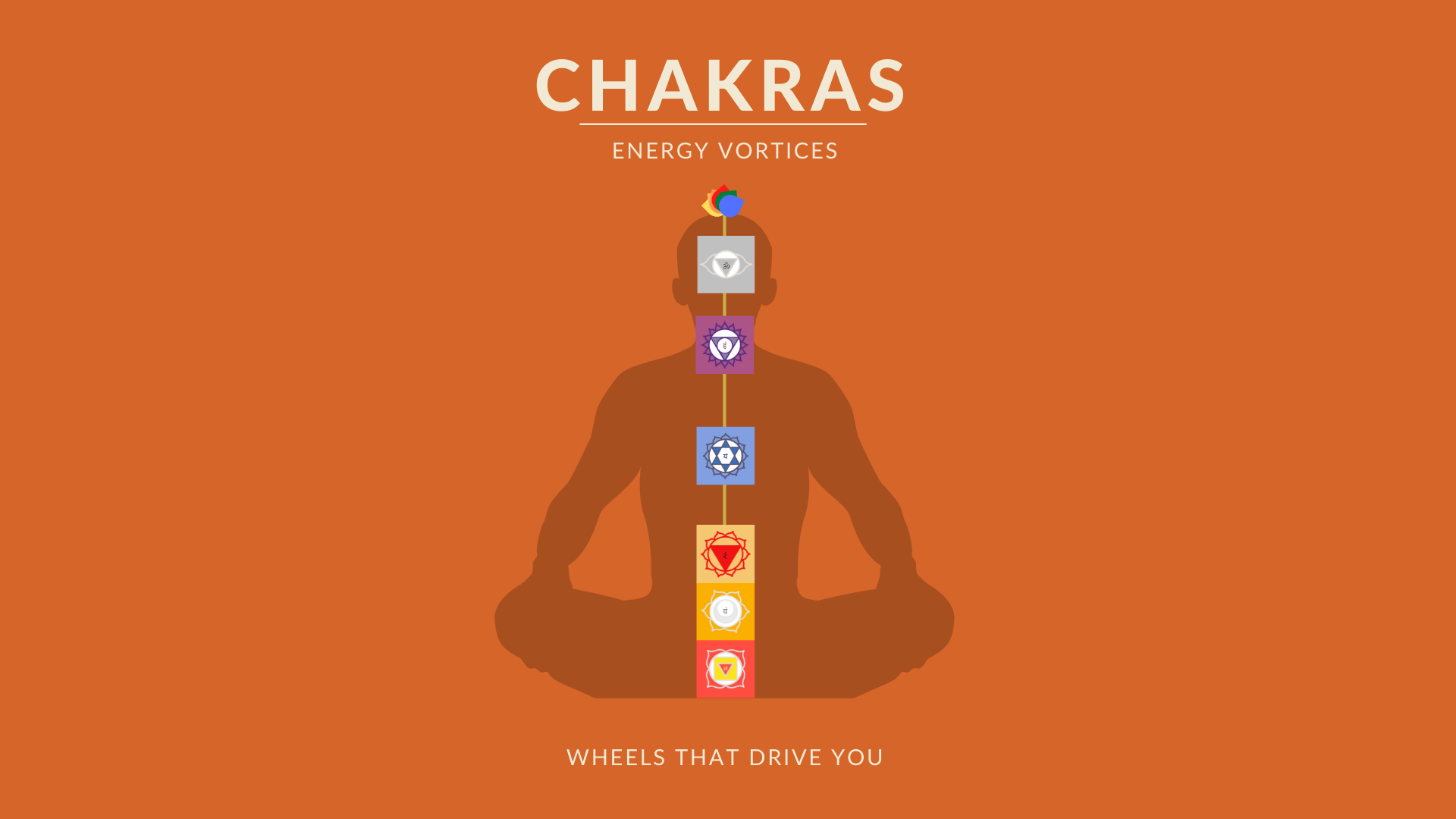 Enroll at Your Convenience
Accredited Satyananda Yoga Teachers may use their discount codes at any time.
Workshop eligible for Continuing Education Hours towards accreditation and Yoga Alliance.
The subtle activity of the chakra affects our direction in life. This workshop explores the chakras from theoretical and practical perspectives. Engage with the chakras through asana and pranayama performed with directed awareness and work with specific chakra mudras.
Experience meditation practices which facilitate reflection on the drives associated with each chakras and how they drive each of us individually. 
Finally, explore Swara Yoga, which enables us to understand the nature of the breath and its influence on our personality. Swara yoga develops awareness of the manifestation of prana within our own being and allows us to appreciate the activity of the chakras.
Take charge and drive your life!
This workshop consists of a total of 8 hours of video recordings of a program given at the Atma Center in Cleveland Heights, OH on July 21-22nd, 2018.
You will have online access for 180 days. A sheet with chakra mudras will be available for download.
Instructor
Swami Muktibodhananda Saraswati
Swami Muktibodhananda Saraswati is a world-class exponent of the Satyananda Yoga system. She is a yogacharya, or master teacher of yoga, who enjoys teaching ancient yogic practices to a modern day audience. She started her yoga journey in 1972 and studied under the direct guidance of Swami Satyananda for 10 years in India. During this time she authored Swara Yoga: The Tantric Science of Brain Breathing, and the internationally acclaimed translation and commentary Hatha Yoga Pradipika: Light on Hatha Yoga. Based in Brisbane, Australia, she continues to teach and lecture on the various aspects of yoga and tantra in Australia and abroad.